Metal and Plastic parts-Be ready
20 years' experience in gear and shaft manufacture
20 years ' experience in plastic Mold development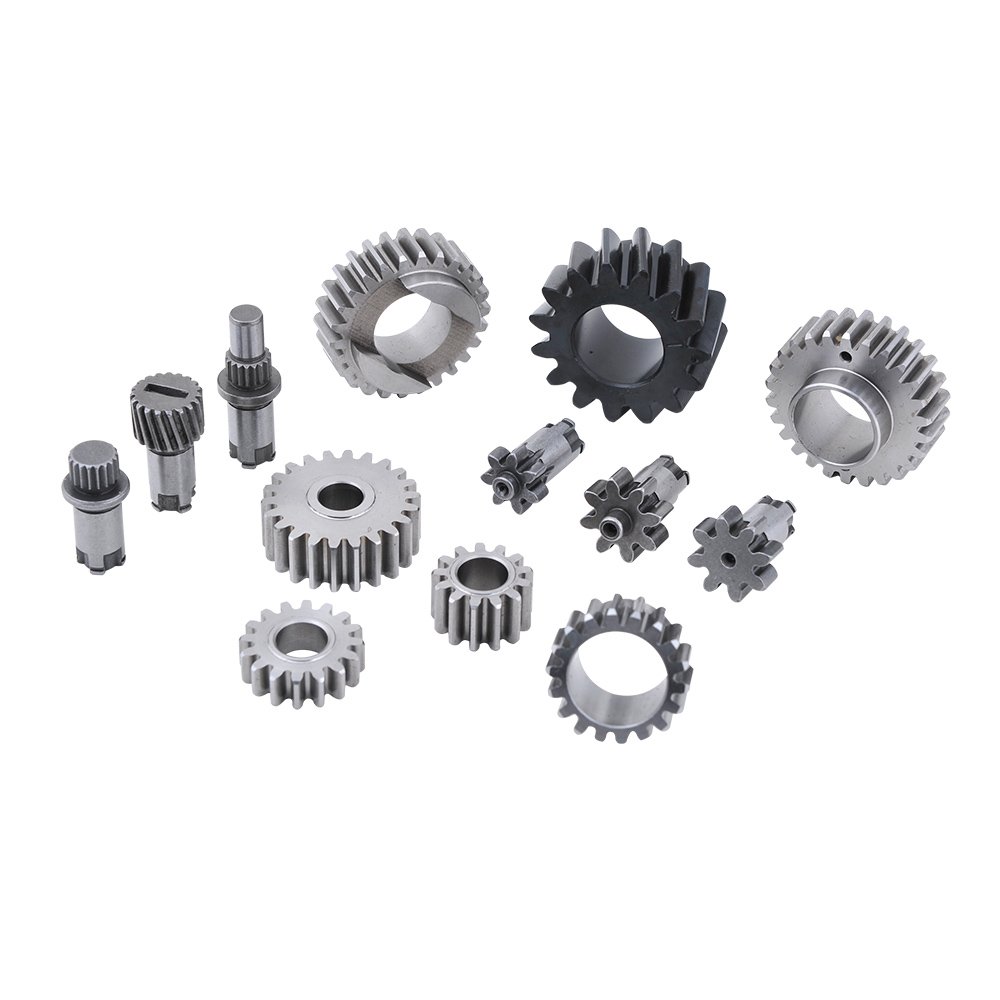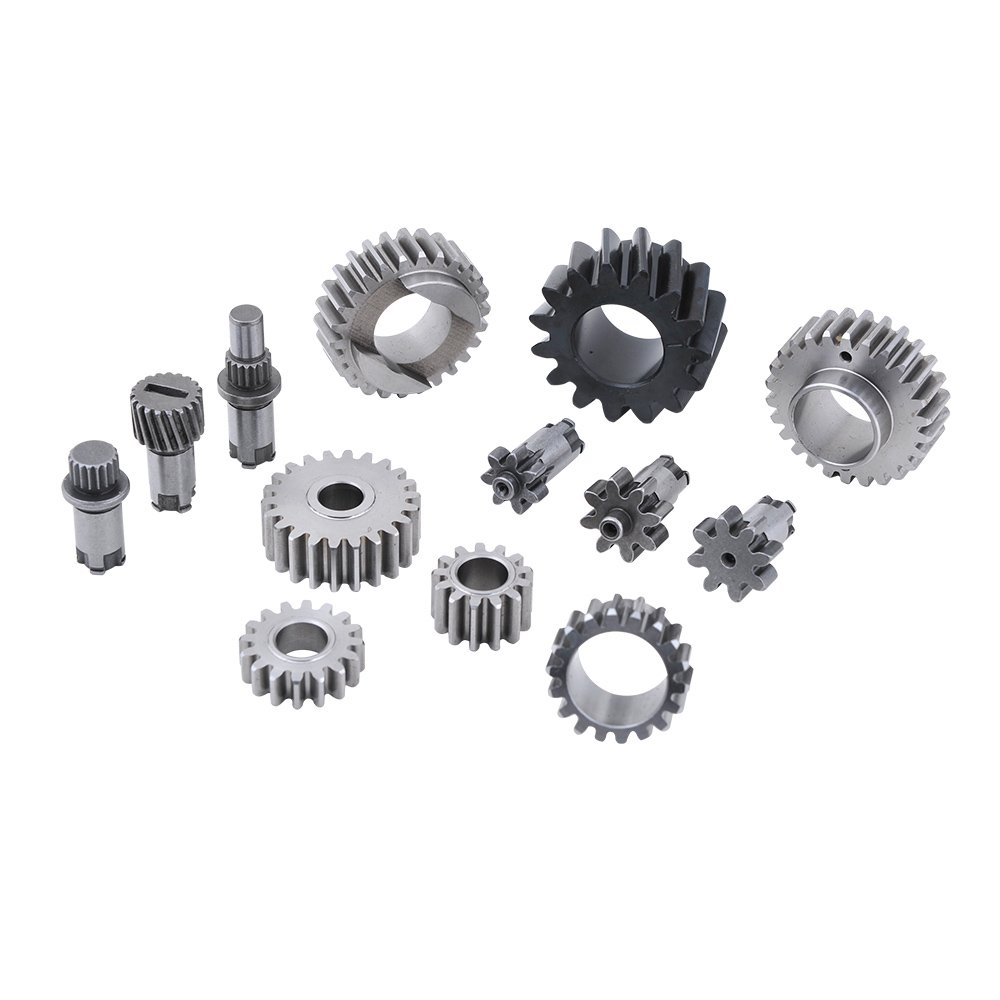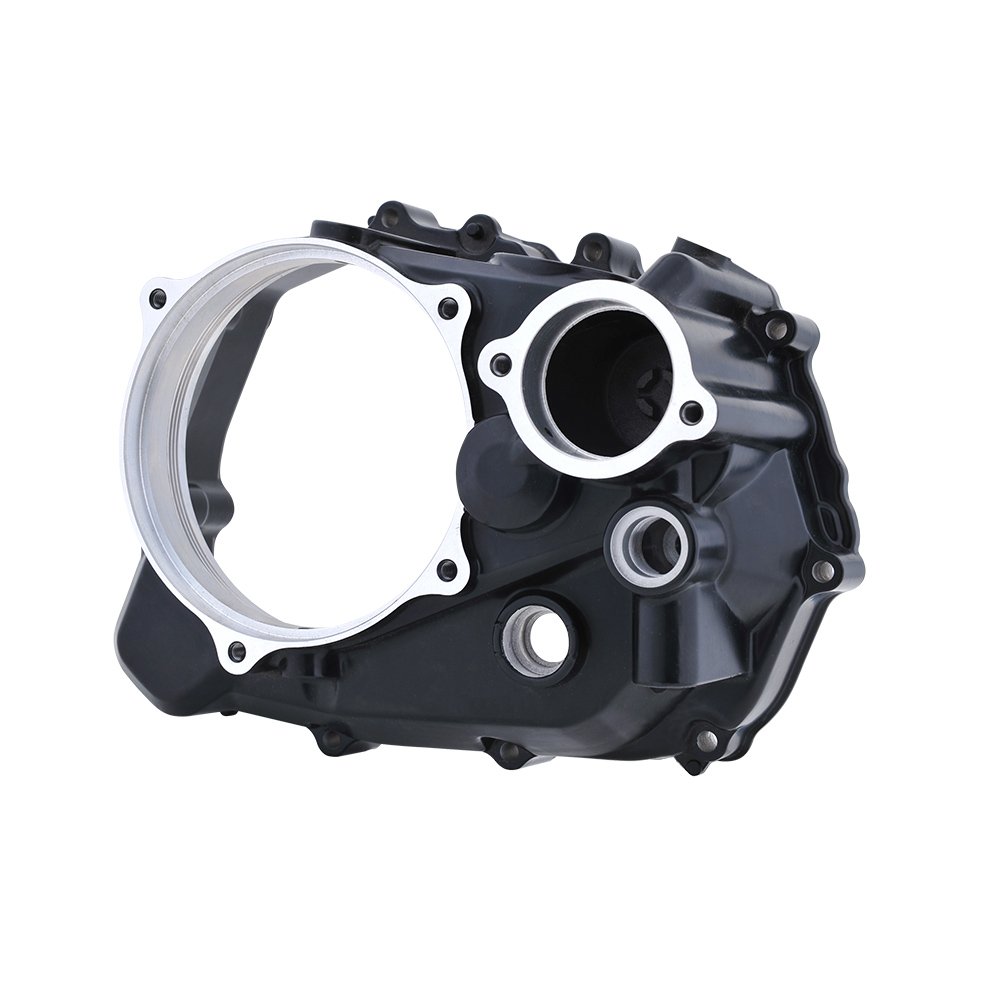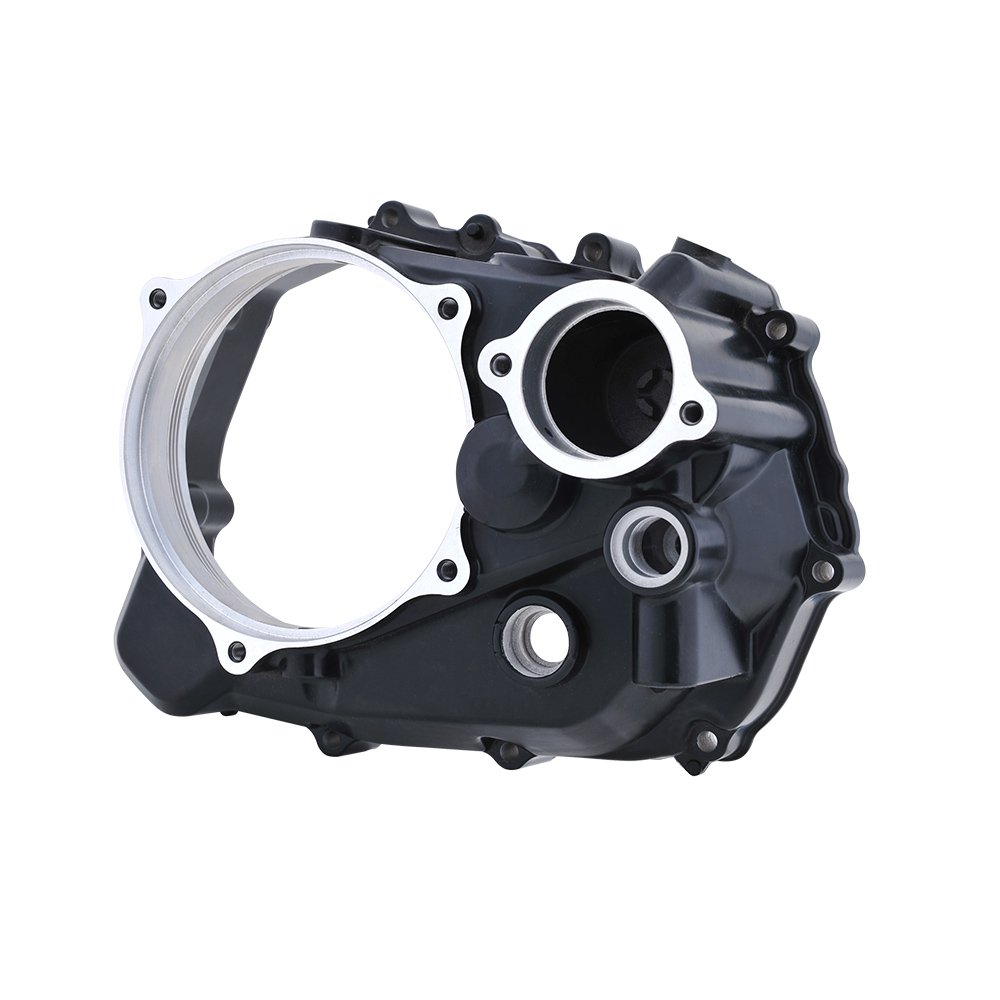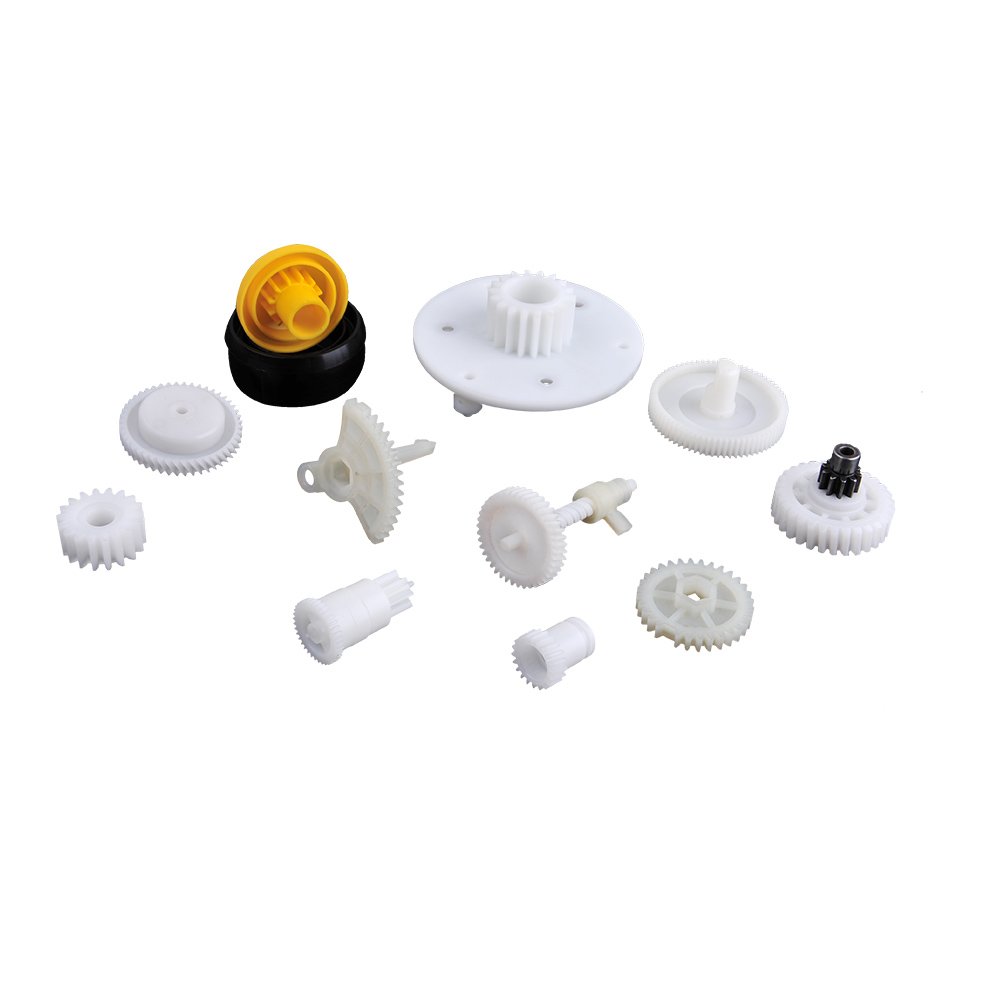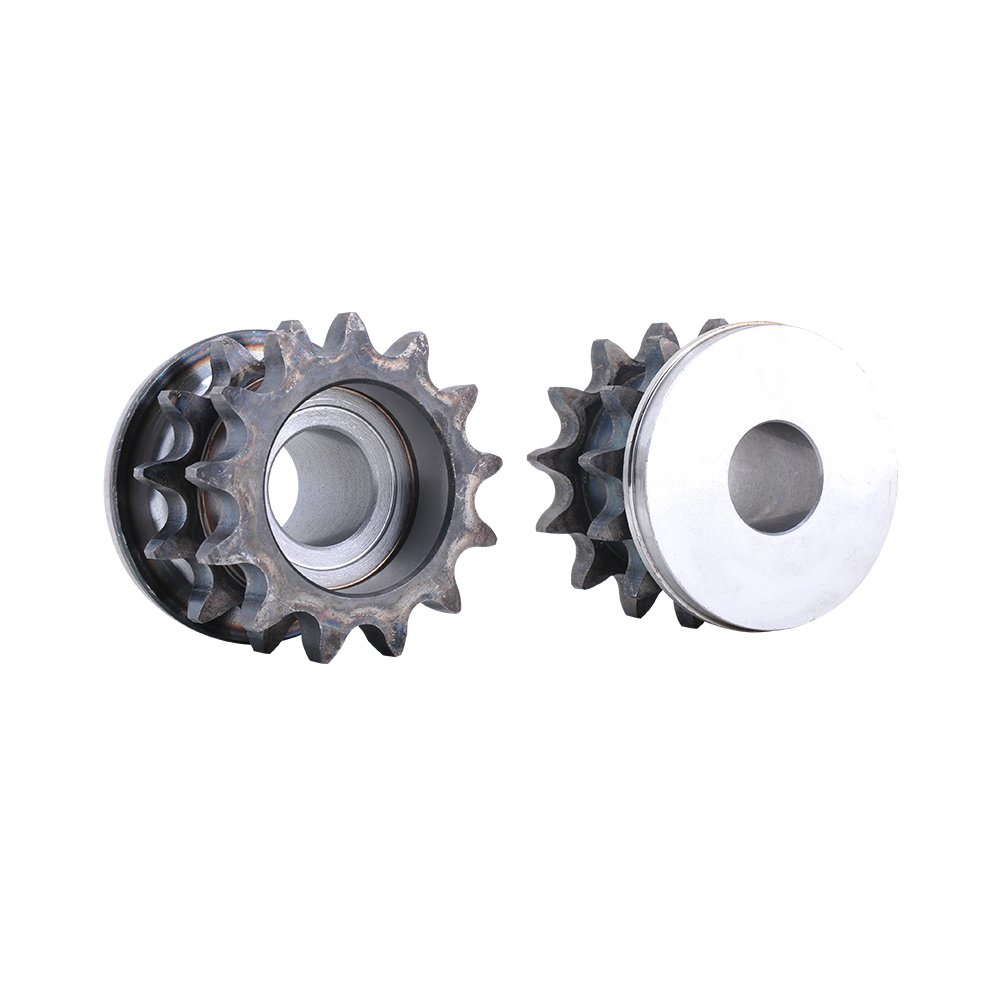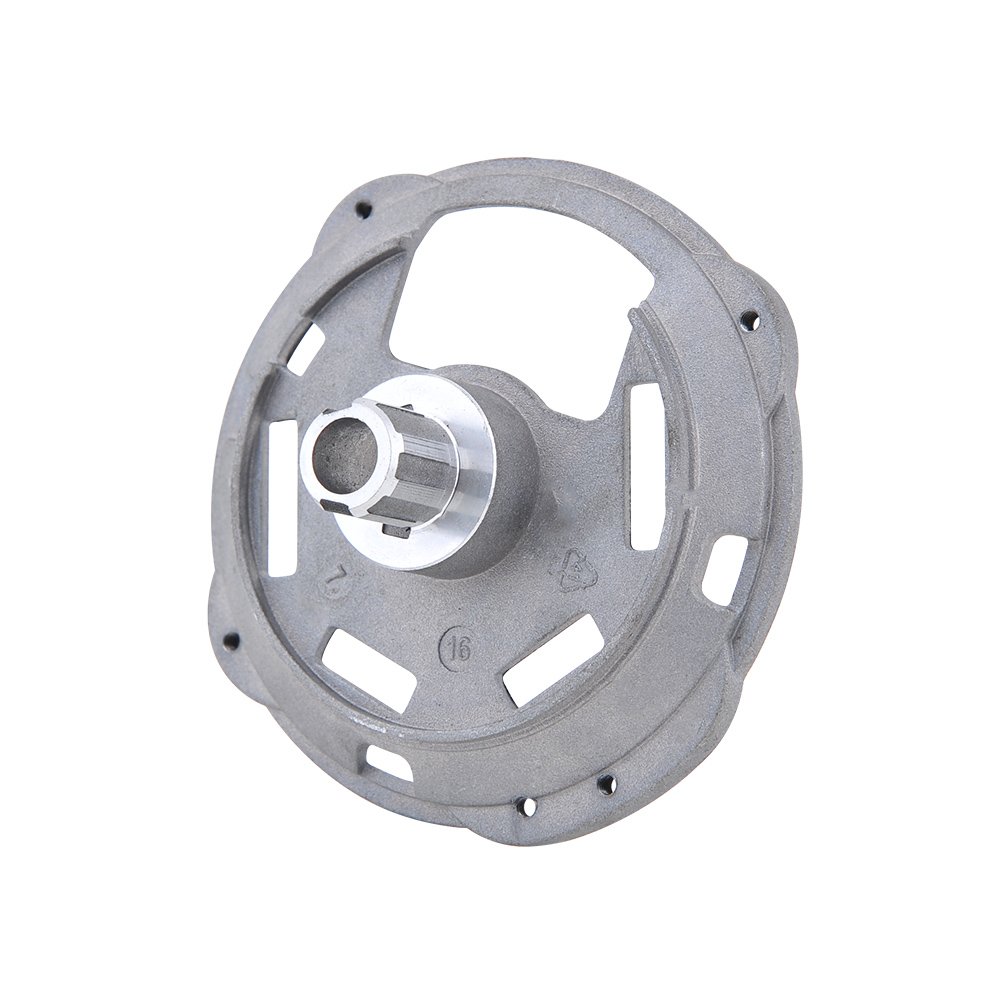 "Mike and Ivy are literally my saviors. The tolerance requirements for my metal components were extremely tough, in fact, the rest of the world claimed they were impossible to reach. Together, we proved them wrong through strategic R&D, testing, and analysis which resulted in what I'd call world-class quality"
Hello, I would like to leave a message to thank my friends who, in addition to the high quality of their products, helped us in all stages so that we can continue our business due to the problems of today's business world due to the new virus. Thank you.
Their working attitude is great, I can always contact them and get answers at the first time, the quality of the products makes me very reassured, we have been working together for almost 5 years! Looking forward to more cooperation in the future.
Send Us Your Drawings

You Will Get A Quote And Manufacturing Process!